We are here to protect you
With over sixteen years of experience, SecurStar is a main computer security company (disk and cloud encryption, phone encryption and VPN systems).
Our SurfSolo VPN gives you military-grade protection and privacy on the web, without compromises.
SecurStar responds to German law, and as such we are not required by law whatsoever to keep any user activity log.  In addition Germany is one of the very few countries in the world incentivizing the use of strong cryptography.
So you can always trust your privacy to us.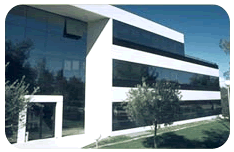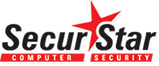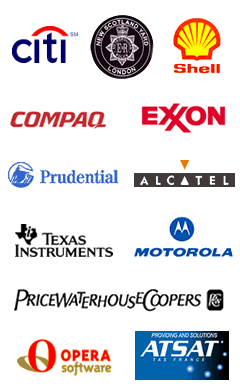 We Make VPN Easy

Just  install the software, enter your username and password, and click "Start".
SurfSolo is so natural to utilize that anybody can set up our product and get online securely in seconds.
There are no data transfer capacity limits.
We Have Good References

Our products have been checked on by several autonomous security institutions. They are utilized by thousands of home users as well as even by larger organizations, for example, Shell, Exxon, PriceWaterhouseCooper, Fiat, Volvo and legislative associations, for example, the German State Police (LKA), New Scotland Yard, the defense department of France, Defense bureau of Singapore, Government of Brazil, State Police of Brazil (Policia Federal) and so forth…
Our encryption engine  is FIPS certified for administrative use and we frequently win prizes  such as "Best Security Product of the year", "Best encryption Solution of the year", "Best Firewall of the year", "Best Email Protection of the year", "Best encryption of the year", "Best intellectual property protection solution of the year"…

A virtual private network (VPN) is an approach to hide your movement on the web. When you utilize a VPN, your information is hidden and encrypted , so others (for example, your Internet service provider) can't see which sites you visit, what you download, or whether you utilize Skype, bit torrent, or some other applications.
SurfSolo VPN secures all of the application on your computer, such as your web browser, Skype, VoIP, file sharing software, Facebook, Youtube, online Casinos, etc… SurfSolo utilizes military-grade encryption to conceal your activity from prying eyes.  Our servers are extremely fast and integrate special firewalls that effectively protect your end from Hacker Attacks.
Stay safe on the web; get your SurfSolo VPN Now!