Every day we receive emails and statements from happy customers that love our solutions and services.
We hope to soon hear your positive experiences as well.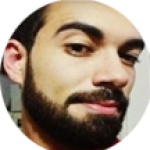 Leandro B.
I bought the VPN when it came out and so far I'm impressed with it. It's much more faster and stable than any other I've tried in the past. It even comes with an anonymous email account included, which is very handy as I know they don't keep any logs.

Unimed / Tech. Support
I like the idea of the VPN protecting all the computer without having to deal with proxies. This way I can surf on the internet anonymously and don't have to worry about any configuration of my apps. Besides I like the built-in firewall option which is an added bonus.

Nile / Consultant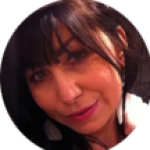 Tamara M.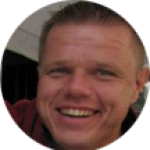 Markus P.
I am using SurfSolo since one month already and am absolutely happy with it. I love to watch American TV-serials but they are usually not accessible to view on the internet from my country. SurfSolo VPN solved my problem and I can now happily watch all my preferred movies. Thank you!

Netspace / CTO
Tried a few VPN providers and am happy now to have found SurfSolo VPN. This one is really fast, works well with file sharing, and the integrated firewall ensures that my IP address does not leak. Also I am happy with the customer support.

Pouds Corp. / CEO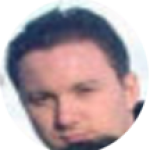 Dieter P.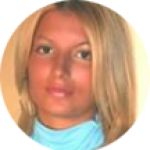 Anna L.
The VPN allows me to use P2P safely with a good download speed and without bandwidth limitations. I really enjoy the fact that I can rely on the service and use it all throughout the day.

Prisma / Marketing
I find the VPN very easy to use and quick to set up. I'm not very computer savy, so I need something intuitive, that requires no complicated configurations on my part. With SurfSolo I found that the interface is very straight forward and I can use it easily to connect to the internet.

Mechanic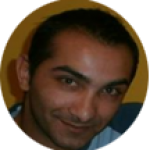 Ljubomir M.